School History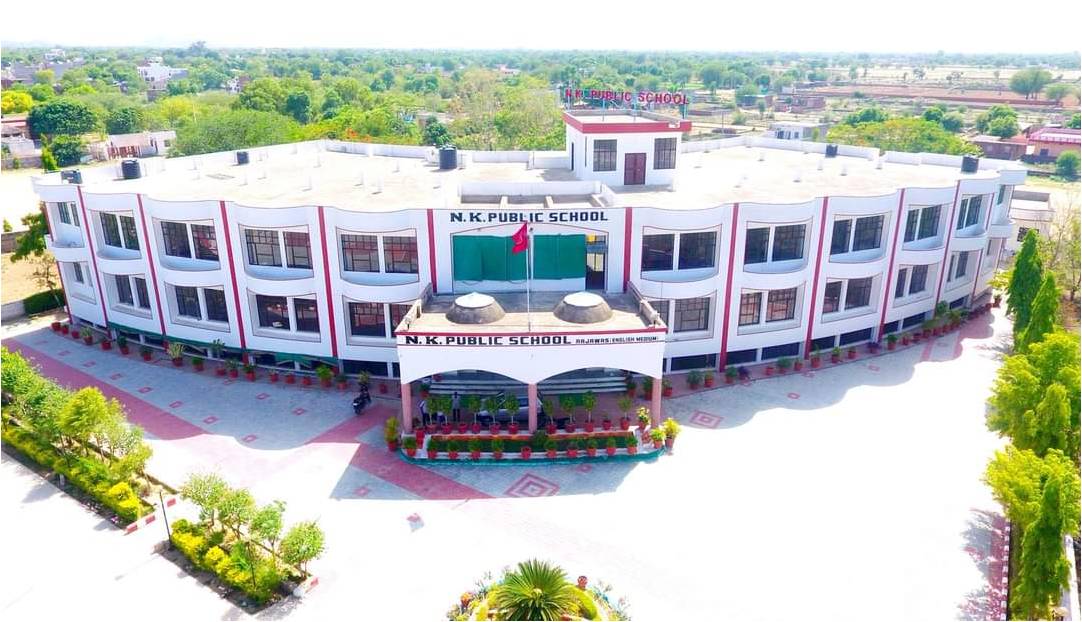 The foundation of NKPS was laid in 1985 under the guidance of Late Shri R. K. Choudhary. He has been a constant source of motivation & inspiration to make NKPS one of the most successful and credible educational bodies of its kind in the nation. With over three decades of experience in the field of education,the trust has attracted students from all over the states and abroad also.
The Values & principles setup by late Sh R.K. Choudhary will remain the driving force for all of us for achieving success and creating best educational environment.
It's under the aegis of Late Sh. R. K. Choudhary,NKPS family has grown from 10 students at its inception in 1985 to a current strength of more than 4000 students. Since then NKPS has maintained high standards in academics to sports and co-curricular activities.

It's with his grace that we have been growing rapidly and aggressively, setting bench-marks in the field of education. He is the patron of this school and has provided his tutelage to six educational institutes and other social service institutes across the city.

Some of the persons become example during their life circle. They lay foot-paths on their foot steps so that the future generation may follow their ideals. Shri R. K, Choudhary was one of those personalities.

The foundation stone of NKPS was laid down by him in 1985. The school is spreading like a banyan tree and his ideals are providing enormous power to this tree and fragrance of his ideology Is spreading every where. The NKPS has acquired its roots very deep. The nature incarnates some Incarnations In the world for her special aims.
The real greatness lies in a pure and simple life. His cherished, dream is vividly enshrined in every faculty of NKPS jaipur.
This personality saw light of the day of 29th September, 1929 in Saunthali village of Jhunjhunu district and departed to heavenly abode on 11th October, 2005. He kept on nourishing the educational Institutions consistently throughout his life span for the traditional values of the human society, he nurtured deep discipline in his behaviour during his tenure in the defence. He served the royal corps of the Indian Army. He witnessed many battles with neighbouring countries and was awarded many medals. He remained a symbol of courage and determination among his troops.
The family of NKPS pays their heartiest homage to him who always remained dedicated to discipline, education and human values.